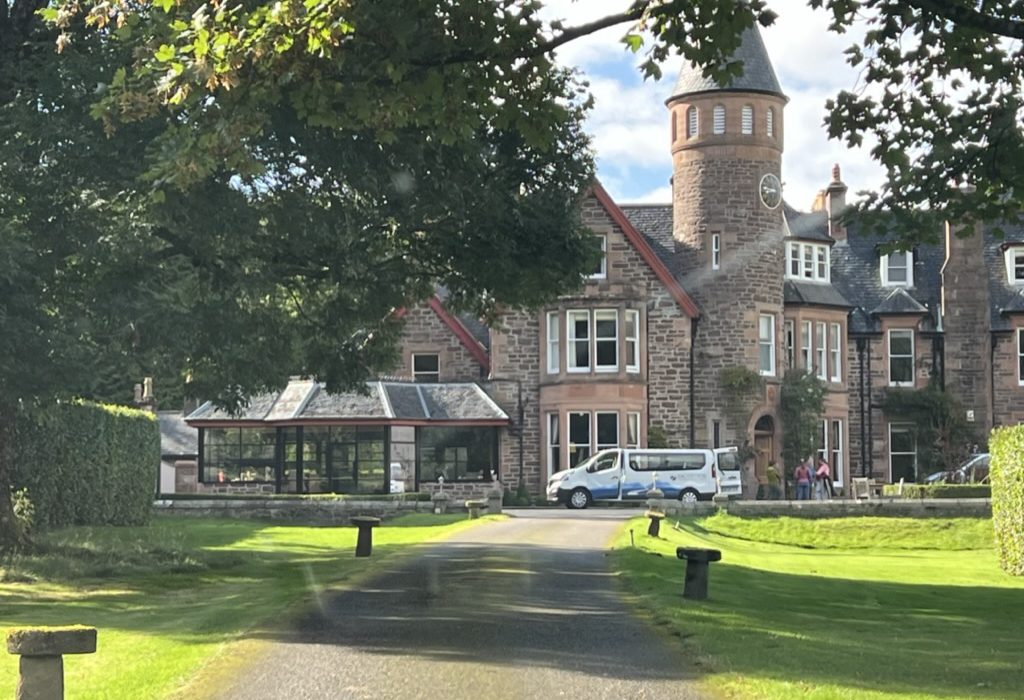 The Torridon – When a 5 Star should be a 3 Star!
Find out why some of the most expensive hotels in Scotland aren't always good value. Read up on hotels that have taken action to be more sustainable, and those that still have a way to go. Use the information to help plan your own road trip up the west coast of Scotland.
'THE GOOD, THE BAD, AND THE UGLY'
Recap from Part 1 of this blog and why we took the trip – or just skip straight to the blog:
September is often a glorious month to tour Scotland, maybe not as warm as England, but still decent enough to explore, walk, play golf and less busy. Our trip hung around three things, a specific weekend that our son could join us at Cameron House Hotel at Loch Lomond for whisky and golf, my wish to drive up the west coast plus visit Pitlochry. My Dad used to cycle to Pitlochry from Alva as a 'wee lad' and fish, not with a rod, but by 'tickling' the trout and salmon. Google it! He fell in once and broke his elbow, ouch – cycling home couldn't have been much fun! We planned and booked in April, not nearly early enough to get all of the stays we wanted… which led to the ten hotels in twenty-two days scenario! Mostly 5* hotels, plus two 4* and one 3* – there were some real surprises, not all good!
---
DAY 15 – 16: THE TORRIDON HOTEL (5 Star)
Having always wanted to drive up the West Coast of Scotland, I was so excited about this part of our journey but finding a hotel in that more remote area was a little more challenging. With my preference for beautiful Castle hotels in Scotland, The Torridon looked perfect!
Eilean Donan Castle
Our drive turned out to be all that we expected, despite some heavy rain, with a stop at Eilean Donan Castle and a some breathtaking and dramatic scenery along the way. The clouds made for dramatic photos.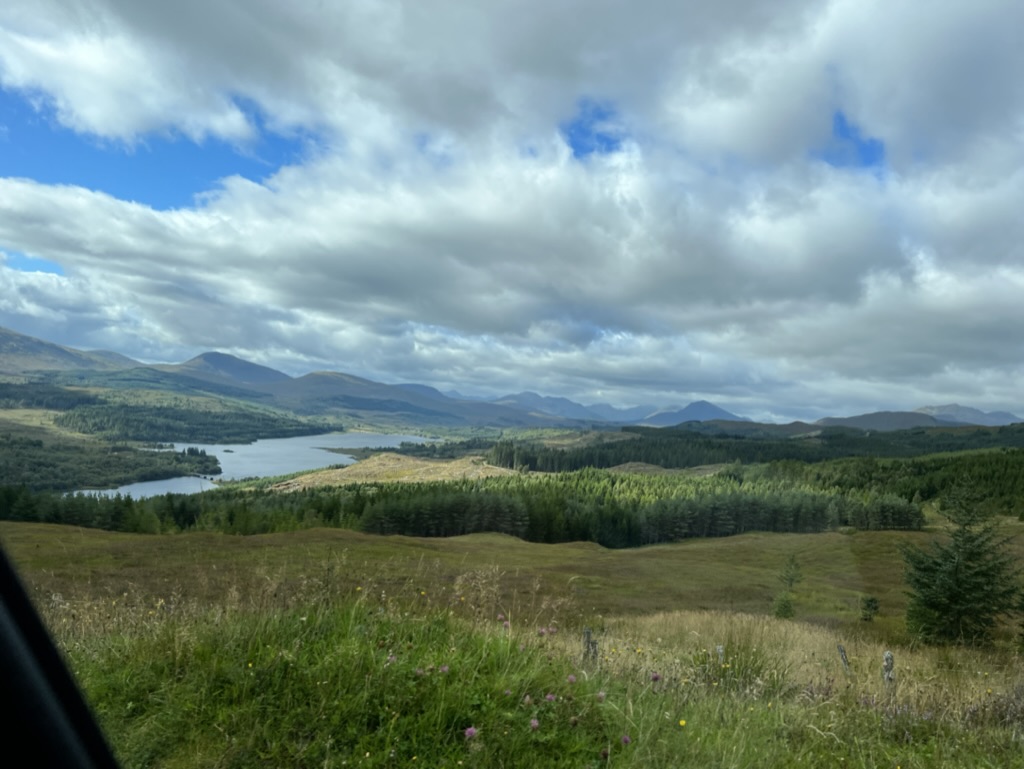 Such history at this Scottish Castle tidal island – our friends are Macaulay's, and pipers, hence our interest in many of the artefacts and military lists. As a Paterson it was cool to see a smattering of them on the lists too.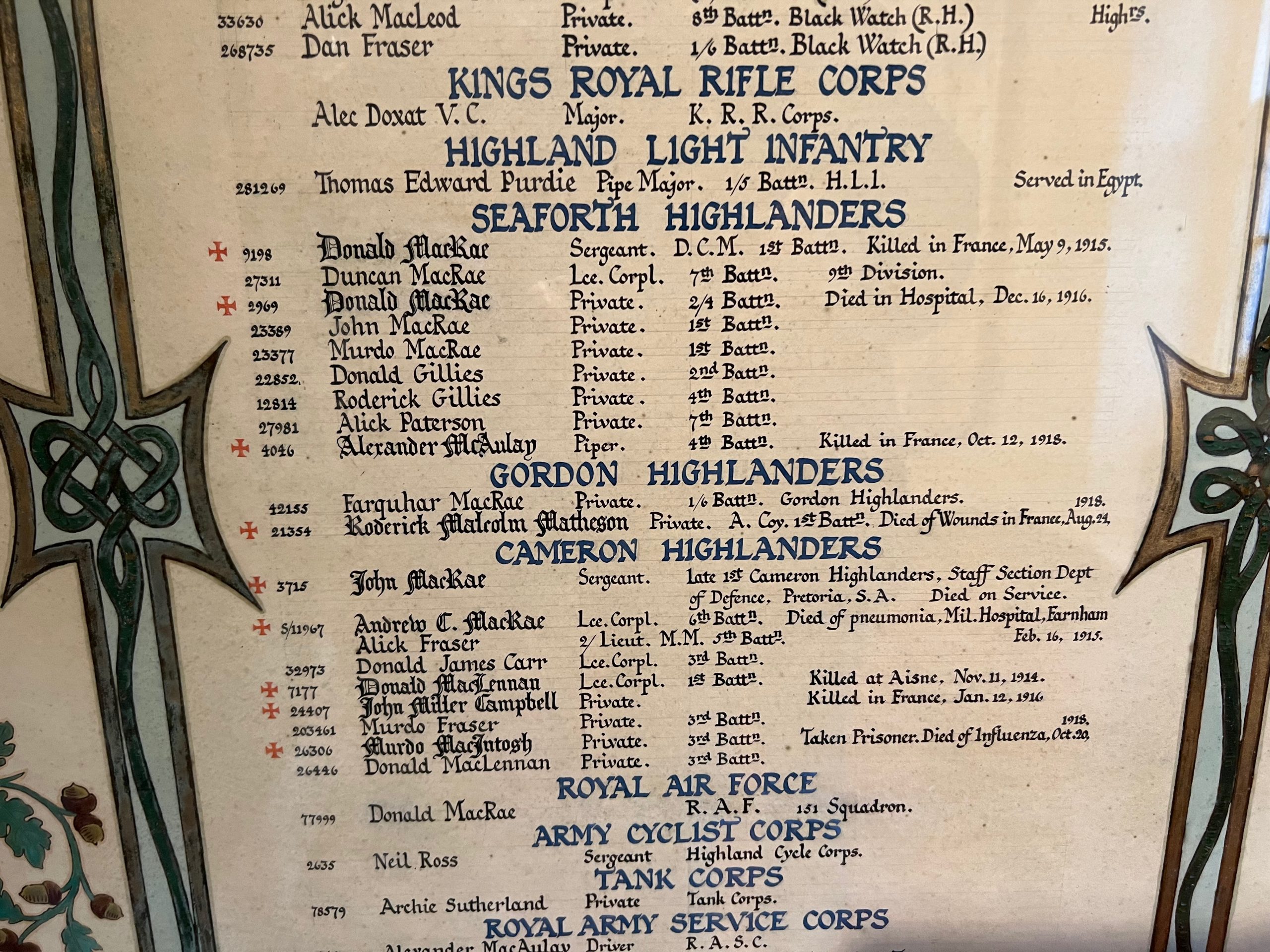 The Torridon Hotel Experience!
The approach to The Torridon is beautiful, driving alongside and close to the waters edge.
We were booked in for two nights, but being a popular place for walkers, plus our late booking, we could only get rooms in the stables and we had to change rooms each night. But we decided to do it anyway. There was no 'greeting' as such, when we arrived, and were told the check was at 4pm (their website had been unclear), so they weren't off to a good start.
Their 1887 fine dining restaurant wasn't open the days we were staying – we thought that was a shame, but in retrospect, probably a good thing based on our experience here! I didn't really understand why it wouldn't be open, it was peak season into September for Scotland – but it is remote so Ok.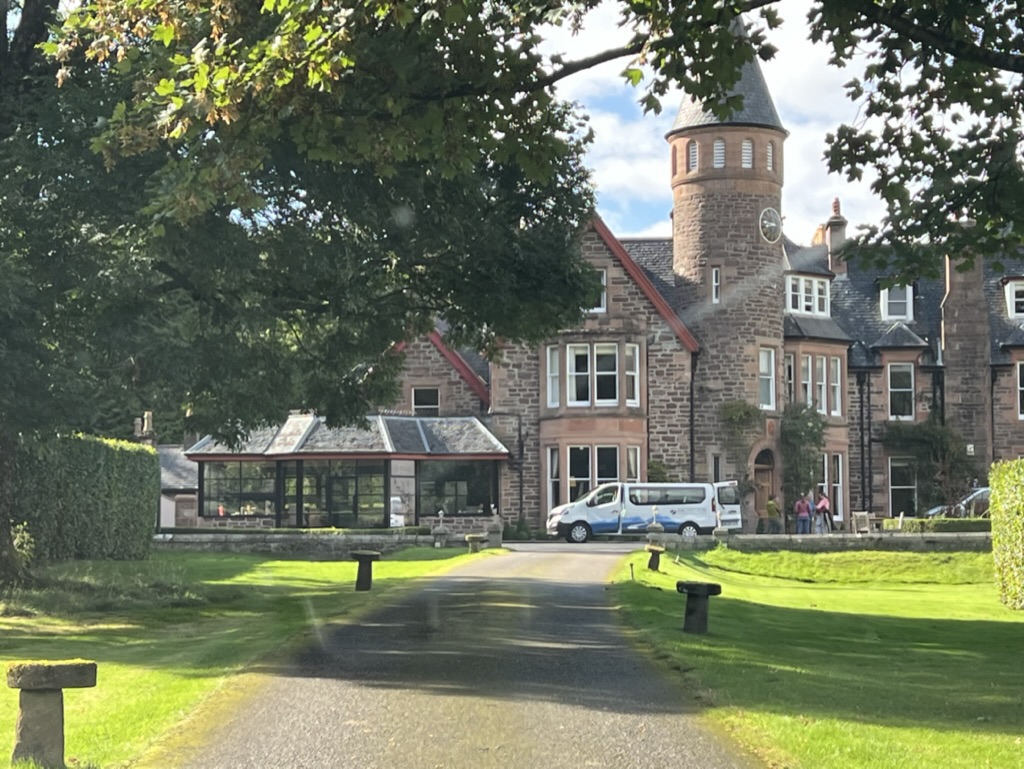 Its hard for me to say anything good about this hotel, from late check-in, to a flat unappealing oat milk cappuccino, to dire noisy bedroom and staff that seriously did not want to be there, nor did they want to engage in anything that you would call good service, let alone good 5*star service.
A whisky bar with 365 whiskies had me rubbing my hands together with glee – before we arrived that is. The bar was empty of guests, boring, and I knew more about the whiskies than the bar tender did!
We decided to check out early, despite having to pay for both nights – we don't want to spend our time in a place that is not at least a little uplifting! Dinner in the Bo and Muc was ok, the food was reasonable, but the service and staff engagement was not improved, and substandard in comparison to other places we have stayed.
The next morning I was in two minds – but a very slow service at breakfast, followed by freezing cold poached eggs, with little apology re-affirmed the decision and we made our way a day early to Inverness.
QUICK RECAP:
Stunning position up the west coast of Scotland, nestled in pretty woods next to a loch
Potential place to stay if you want mountain walks and aren't fussed about your room quality too much nor want fine dining and a luxury experience
Definitely DON'T feel expected at this hotel
Good value? Not for us at all – but would have been interesting to stay in the main house and see if the room experience was worth the high cost